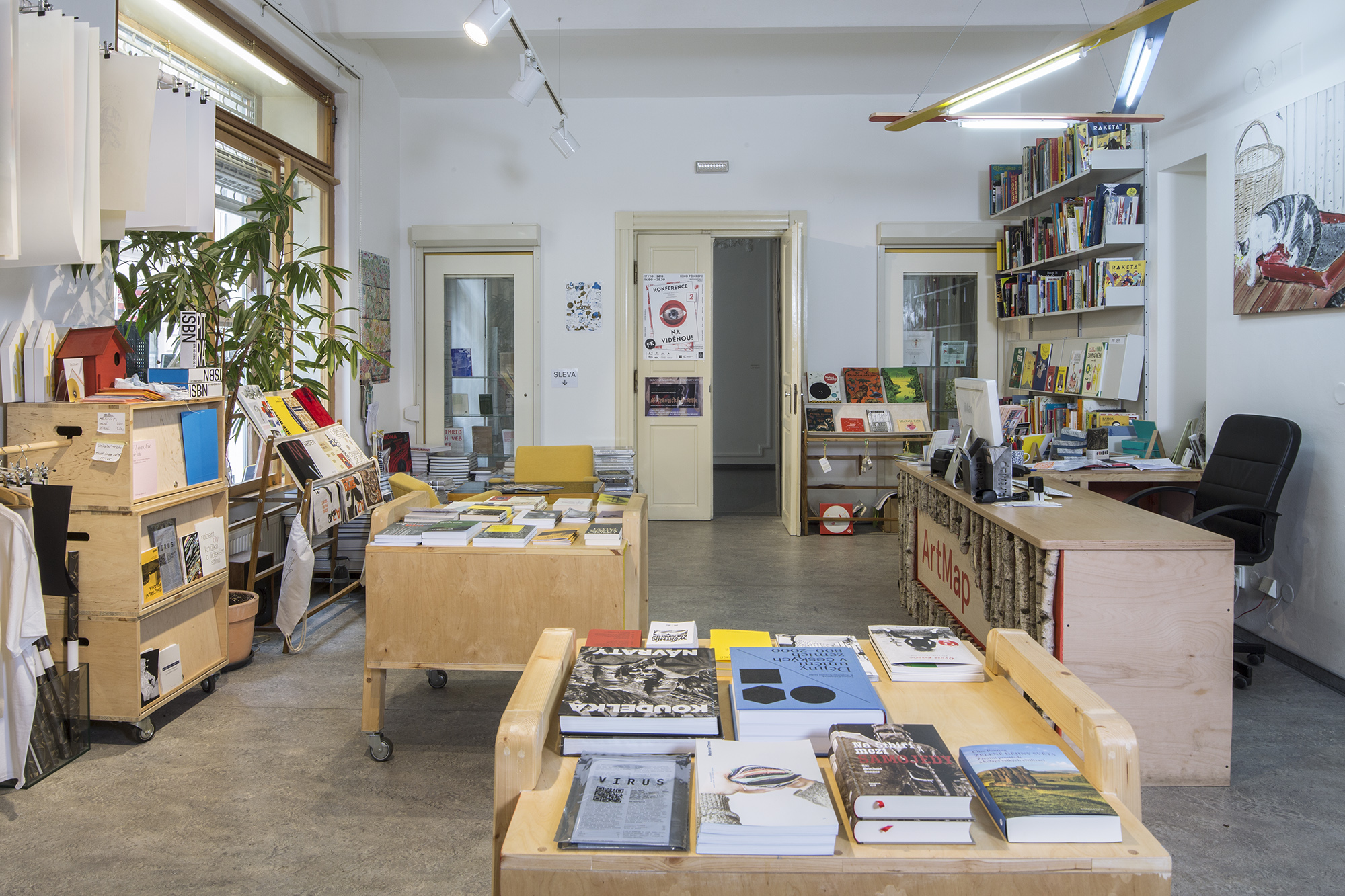 Books you cannot find anywhere else – publications on art, catalogues, monographies, independent authors, art theory, magazines, books about music, film and theatre, DVD, comics, children literature and more. We are happy to support alternative titles and projects.
Vytváříme inspirativní prostředí
Prodejna je zároveň kancelář spolku ArtMap, kde pracujeme. Naleznete zde také prostor pro prezentaci uměleckého díla – Galerie Tapeta, jedna stěna ve vstupní chodbě do obchodu. Pořádáme křty knihy, prezentace, čtení, workshopy.